It's a dangerous business, Frodo, going out your door.
You step onto the road Where the Shadows lie.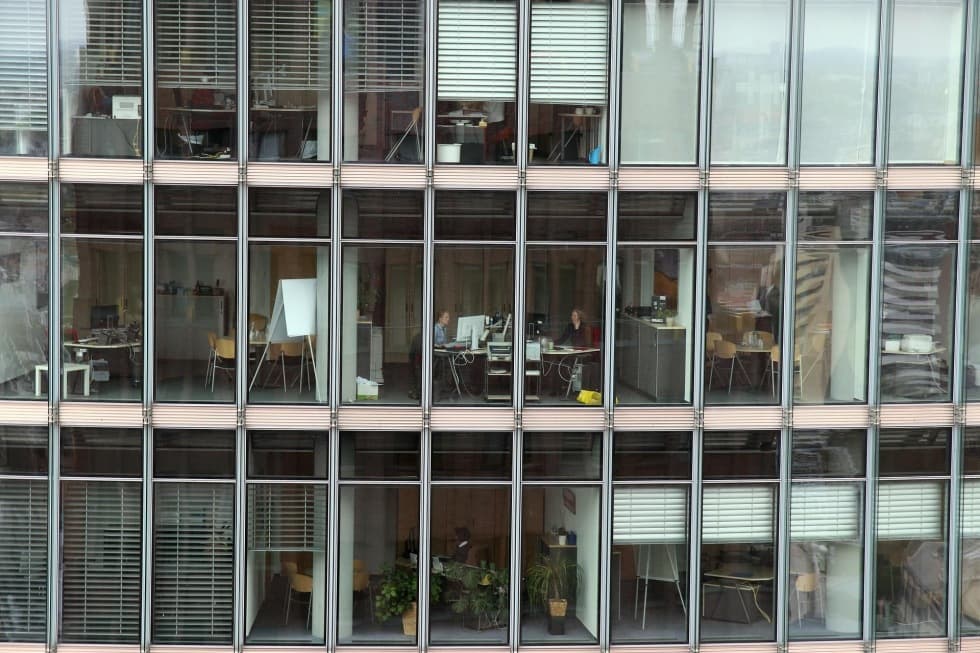 Do you want to join us?
But Brooke Chaffin and Catherine Connors are looking to change that with the introductionof Maverick, a social network that connects young girls with female mentors to express their creativity in a safe space.